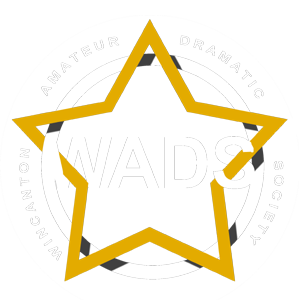 Where Community Spirit Isn't Just An Act
In the limelight
That feeling as you walk on to that stage, excitement, nerves or worry.
Which ever it may be you are sure to have a good time and be proud of your performance
It takes a lot of self belief to stand up in front of people you don't know and act as a different person, trying to remember your lines or a cue line and to stay in character.
So have you got what it takes to be on stage?

"The feeling of being on stage is one which is hard to compare to anything else. For me, from the moment I enter the performance space, I feel excited, happy, at home, but most of all I feel free.
I like to get into the space as early as I can to 'get into the zone', as it were, and to make sure I'm fully prepared. I also enjoy helping in the setting up process as much as I can, as I find this helps to calm any nerves I may be experiencing and helps me put myself into the world of the show.
Putting on costumes and make up is the next most important step for me in becoming my character. As well as dressing up being a lot of fun (yes, even for 'grown-ups'), putting on the clothes of the person you're going to be for the next couple of hours can make you consider their personality, tastes, even their social background, and really helps you create a rounded character that the audience will believe and therefore care about.
Of course, it's scary, stepping out for the first time in front of a paying audience who even have the power to boo you if your show is a panto, but that quickly disappears for me once I say my first line. I never feel more myself than when I'm pretending to be somebody else (ironically); all the worries and stresses of my real life fade away, and I have the rare privilege of being able to play pretend with my friends for a couple of hours, a privilege that few adults get, and a sense of fun that can't compare to much else for me.
To hear people applaud and cheer at you is magical; to an outsider, this may seem disgustingly egotistical, arrogant, or self-absorbed, and perhaps that is a small part of it. Who doesn't love to be told they've done well by strangers? But it's so much more than that. To know you've given people enough enjoyment that they feel the need to show you through their applause is an honour.
I always hope that when people watch me in a show, I've helped them to escape for a while, just as I have. That feeling is my favourite thing about being a performer."
Georgina Isaacs
At WADS we try to give an equal opportunity to be on the stage in some way or another. Auditions are held and the directors and other committee members choose who they think would best fit the roles.
But even if you don't get a main part, this doesn't mean that you won't be on the stage when the curtain goes back, there are lots of other parts to be played with in a panto or any other performance.
The chorus makes up a lot of the cast in any performance. Without the chorus actors can look lost on a large stage by them self and it is a challenge in itself to act quietly while the main characters say their lines.
The Chorus need to learn dances and songs and be aware of when they need to be on and off stage. They tend to have a few more costume changes as well as they play multiple people from village folk to evil henchmen and many more.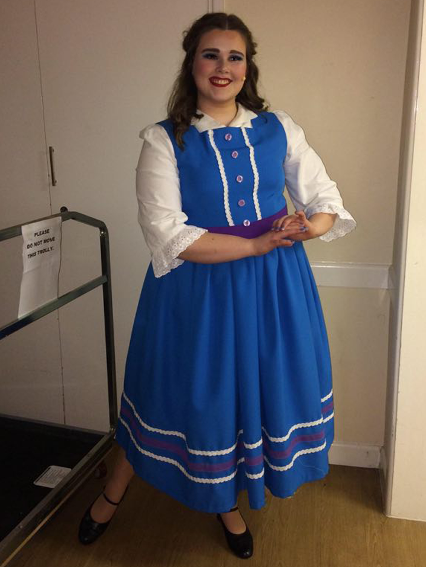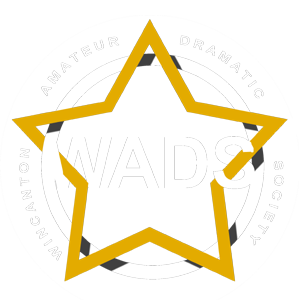 © Copyright Wincanton Amateur Dramatic Society