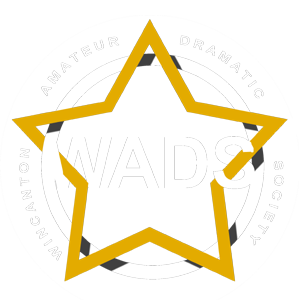 Where Community Spirit Isn't Just An Act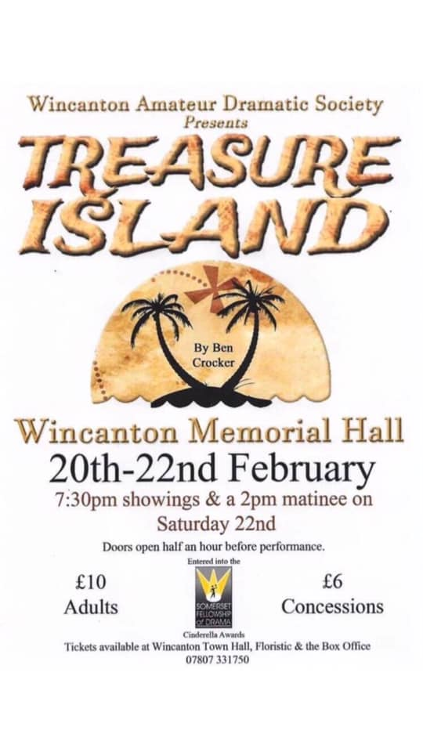 Treasure Island
Treasure Island where furious pirates take to the seven seas in search of treasure. with Long John SIlver to lead the way what could go wrong. Well a rather absent minded squire, the smugglers cove WI and some rather incapable pirates that's what.
This panto was as fun to watch as it was to perform and it showed by the enjoyment the actors were having on stage.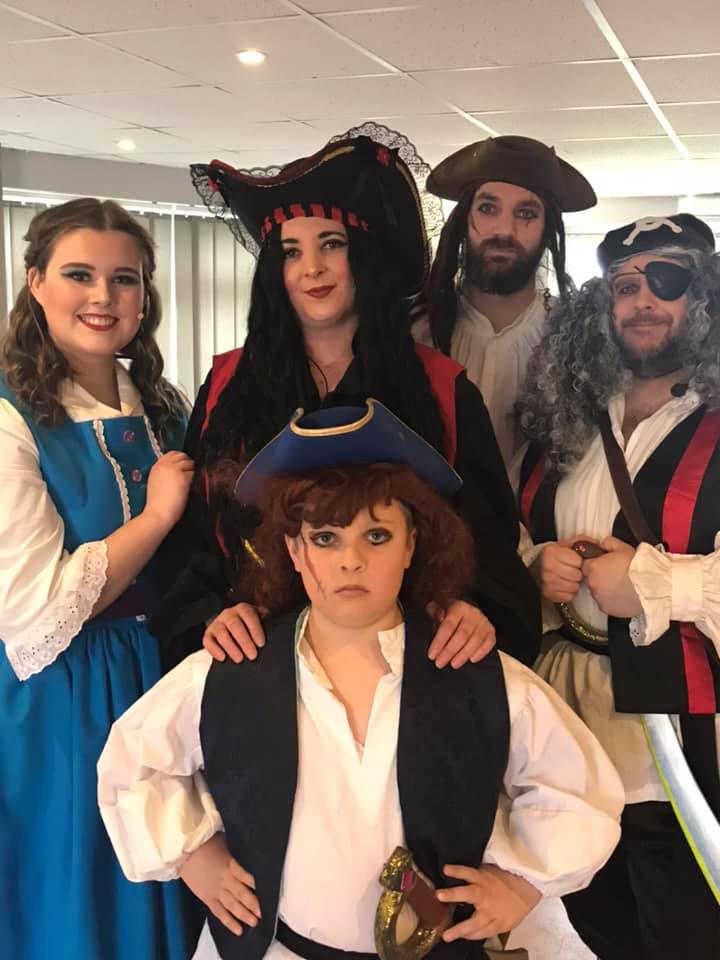 loved this years panto Treasure Island. Lots of comedy moments and great acting from a talented bunch of people,a real success! I watched all 4 shows I was that impressed & even had a little moment on stage myself with the house song. Well done to all of the WADS squad.
Kerry
Wincanton, Somerset

A thoroughly enjoyable pantomime romp in blustery seas! Full of perfectly executed comedy, slapstick and villainy, WADS have outdone themselves with one of the funniest pantomimes to hit the circuit in recent years.
Kate
Wincanton, Somerset
Congratulations and well done to every single member of the WADS team.
Another amazing show, lots of laughs for a truly fantastic show.
It was enjoyed by my youngest child Poppy 8 as much as it was by me (21ish)
Cannot wait for next years show.
Huge round of applause to everyone, especially Jayner and Cara.
Marie
Wincanton, Somerset
Had a great time watching Treasure island with my family it was a very funny panto and we all found it very entertaining.
Wendy & Darren
Taunton, Somerset
Awards and Nominations
Promising Young Performers (WINNERS)
James Adams, Emily Mitchell, William Adams, Romhana Mitchell & Codi Benson
Best Cameo (NOMINATION)
Paul Adams
Best Solo Accompanist (WINNER)
Finley Thompson
Romantic Duet of the Year (WINNERS)
Amanda Graffham & Georgina Isaacs
Adjudicator's Special Award (WINNERS)
Clare Barker
Costume of the Year (NOMINATION)
Long John Silver (Jonathan Markendale design by Jenny)
Villain of the Year (NOMINATION)
Jonathan Markendale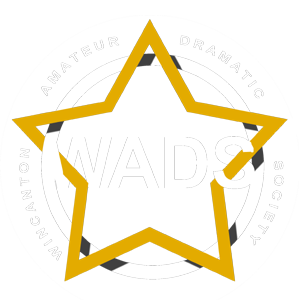 © Copyright Wincanton Amateur Dramatic Society