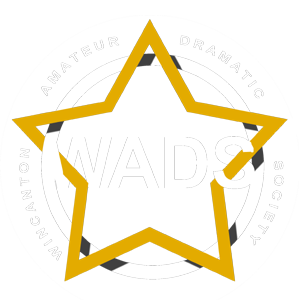 Where Community Spirit Isn't Just An Act
Humpty Dumpty
Humpty Dumpty was the 3rd production of the Society. We continue to grow in strength and confidence thanks to your generous help and support.
The script for this show was written by Bob Harris and Brian Tiffin who bravely allowed us to adapt it to the special needs of Wincanton.
With Many new members who were on stage for the first time and needed the audiences help to protect Humpty from the evil witch bad egg.
Jan Waldock has once again used her considerable enthusiasm and skills to diresct and produce the show. She was assisted by Sue Taylor who devised and directed all the dances.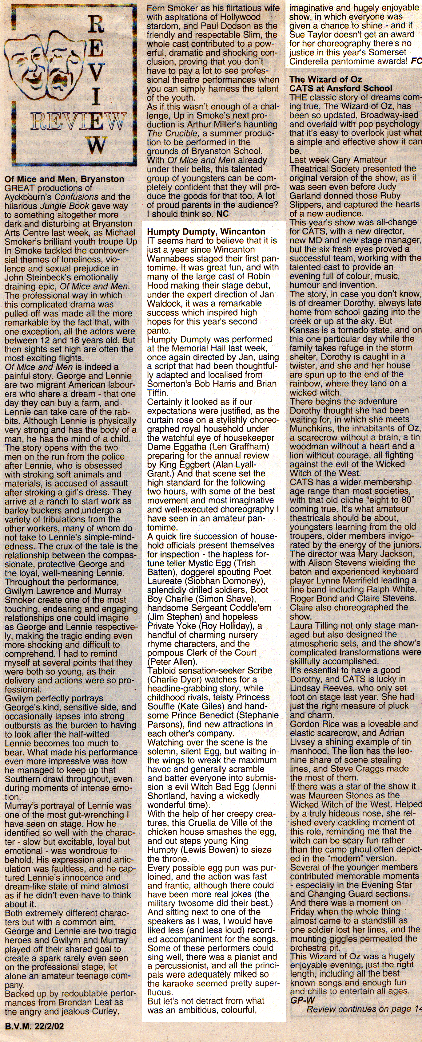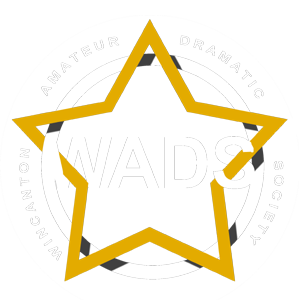 © Copyright Wincanton Amateur Dramatic Society